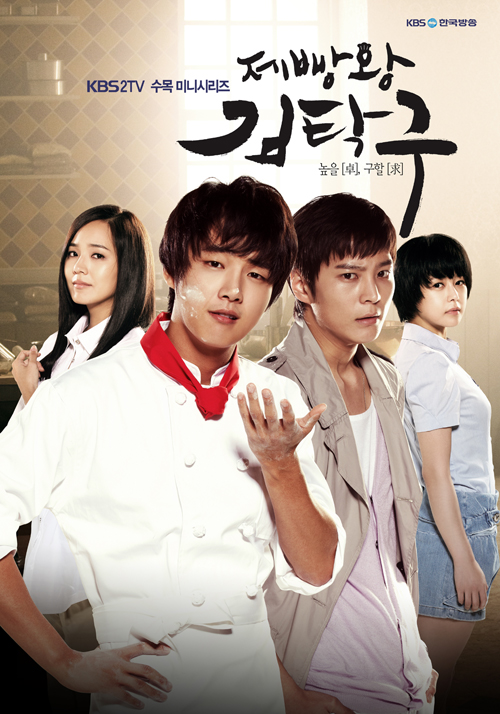 No .1 show in the country "Bread, Love and Dreams" [KBS]
KBS TV drama "Bread, Love and Dreams" maintained a strong lead against other programs on weekly TV charts once again, scoring its eighth consecutive win during the third week of August.
Figures from TNmS (Total National Multimedia Statistics) and AGB Nielsen Media Research reported that "Bread" continued to bring in high viewership ratings, scoring an average mark of 43.8 percent and 42.1 percent, respectively, during the week of August 16 to 22.
"Bread," starring actors Yoon Si-yoon, Joo Won and Kim Eugene, has been dominating the Wednesday and Thursday night lineup as well with viewership ratings in the 40 percent range.
KBS' weekend family drama "All About Marriage" climbed up a notch from last week, placing at No. 2 with ratings of 25.6 percent on TNmS' polls and 24.2 percent on AGB's survey.
However, TNmS chart indicated that MBC's historical epic "Dong Yi - Jewel in the Crown" came in third with ratings of 24 percent, while AGB revealed that SBS' Wednesday and Thursday drama "Giant" was third most-watched show in the country with ratings of 23.6 percent.
Reporter : Lucia Hong luciahong@
Editor : Jessica Kim jesskim@
Source: Asiae
(Please do not remove any credits when taking out news from theksource.)